The Yu-Gi-Oh! 2022 Tin of the the Pharaoh's Gods is the final piece of the mysterious Pharaonic tablet. The 3 piece set includes the 2020 of Lost Memories, 2021 Tin of Ancient Battles, and the 2022 Tin of the Pharaoh's Gods!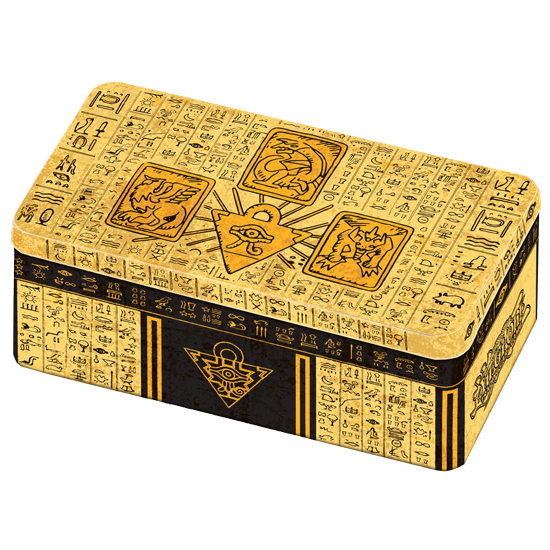 The tin includes 3 extra large mega-packs with each pack including 1 prismatic secret rare, 2 ultra rares, 2 super rares, 1 rare and 12 commons.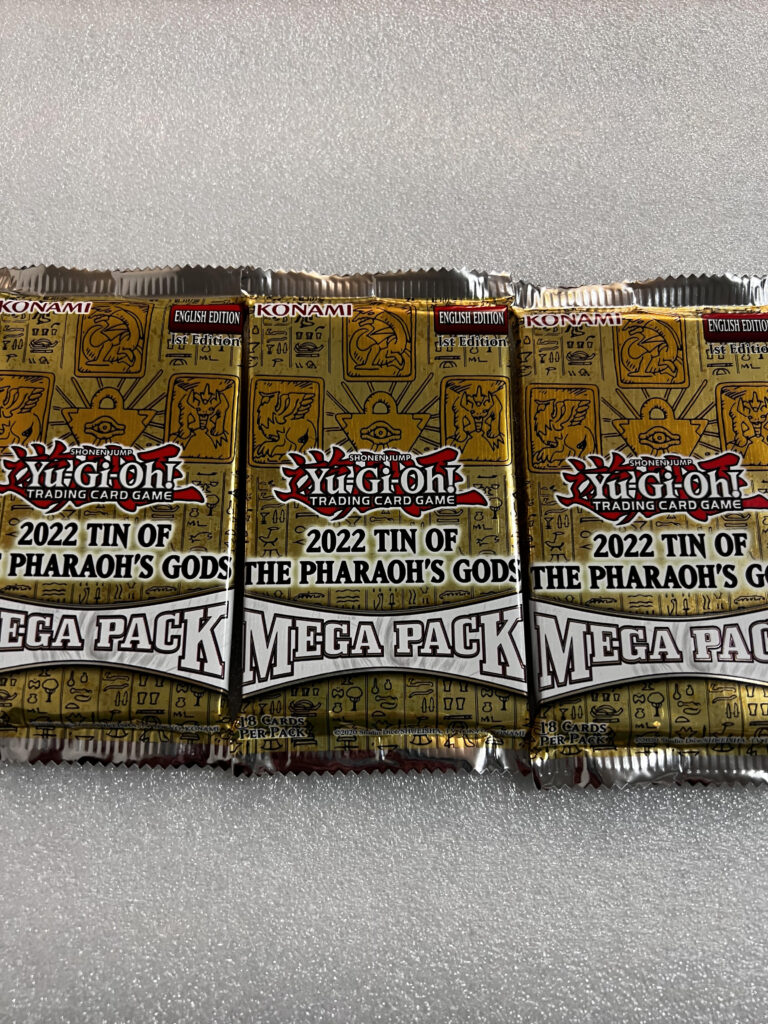 Now for the good stuff! I picked up my tin today in Taylorsville, Utah at High Gear Hobby. If you haven't been to this store and you are in the Salt Lake City area be sure to check it out and let them know you heard about them on Morphie.com! Now, let's dive into my top 3 pulls!
The best pull of my first pack was the Ghost Belle & Haunted Mansion prismatic secret rare card!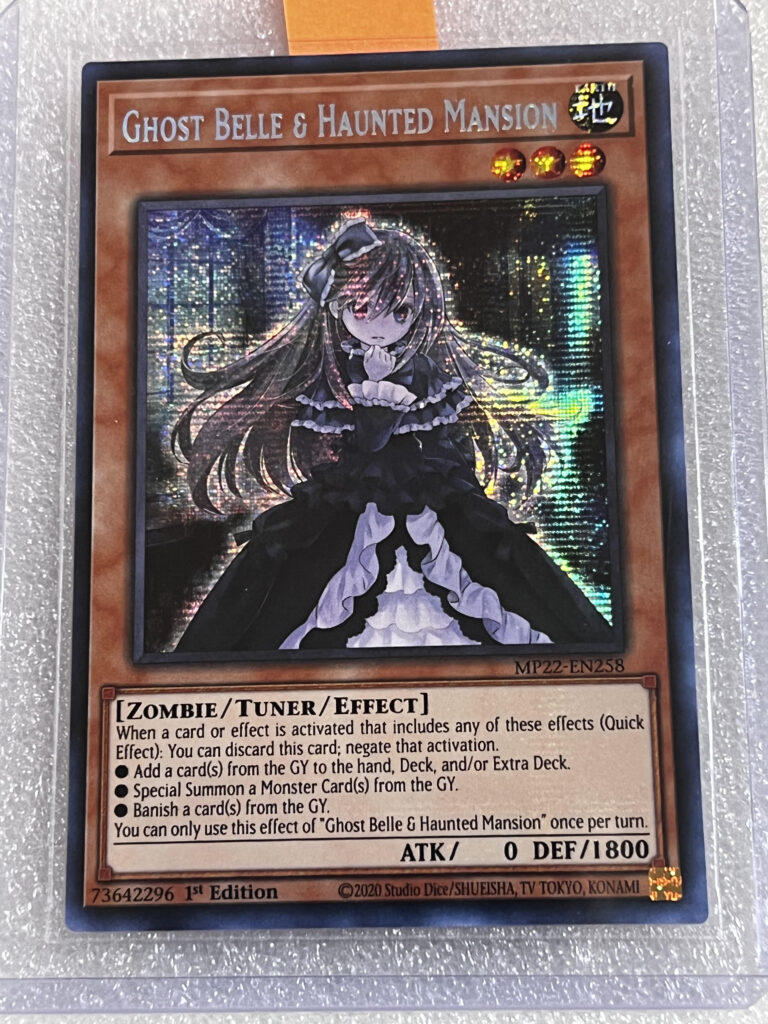 The next pack had the Branded Opening prismatic secret rare!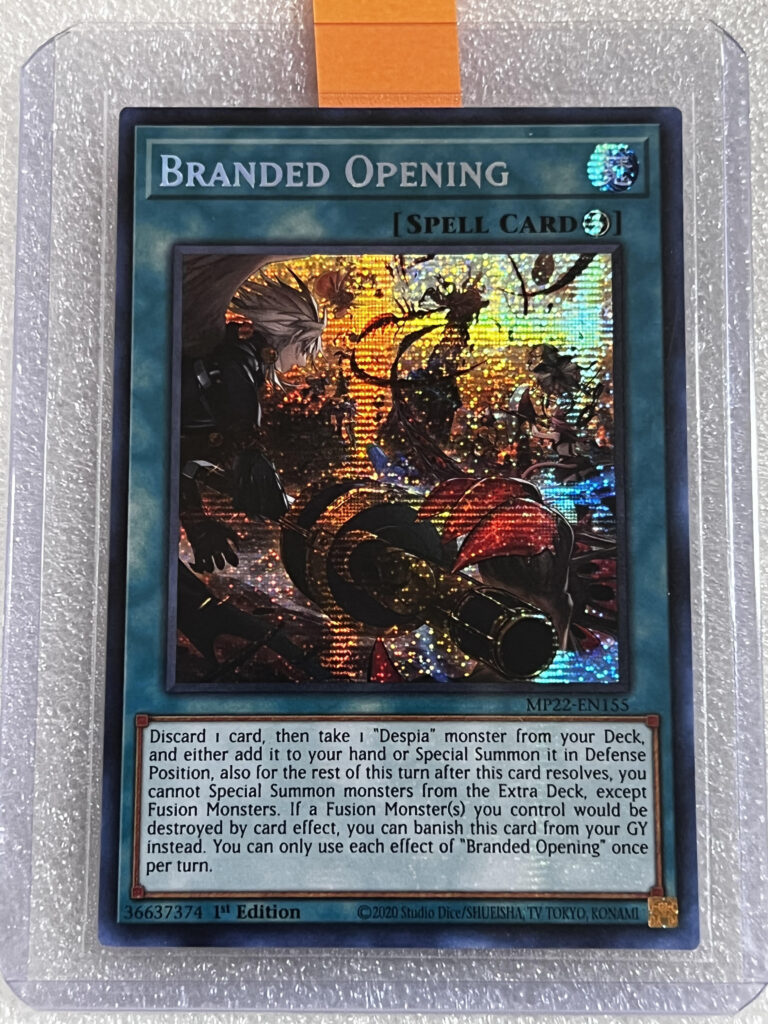 The third pack I opened had the best card of the night! The Red-Eyes Black Dragon prismatic secret rare card came out of this pack and oh man, I love this card!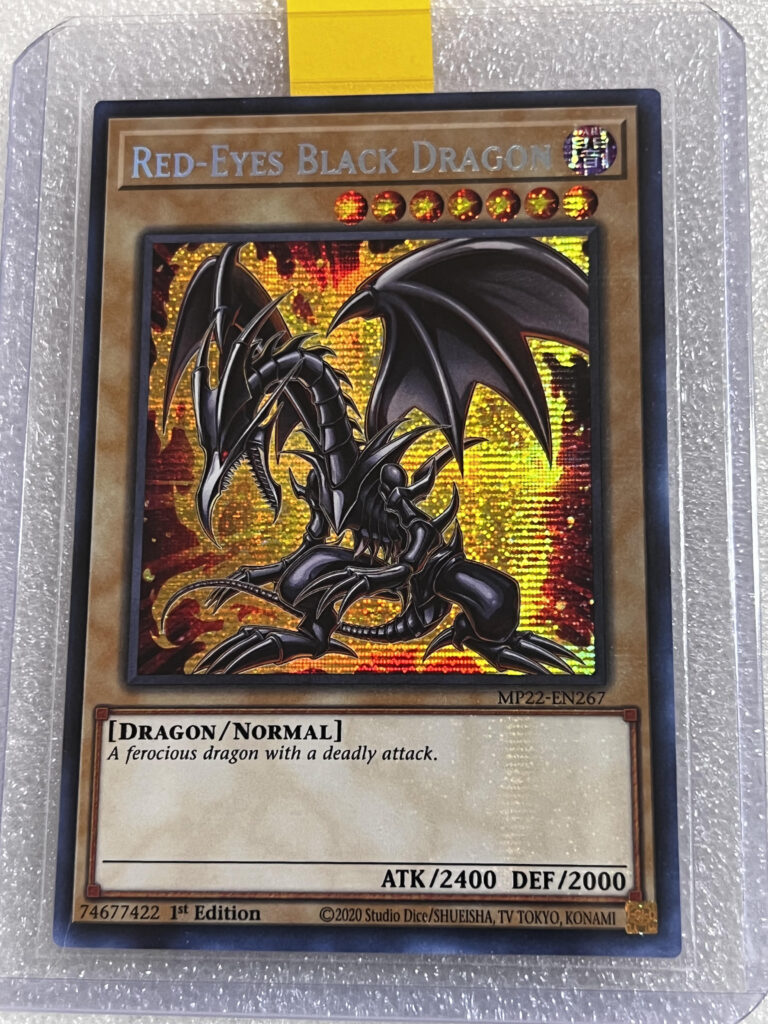 Overall, I would say this tin was well worth the purchase and I would highly recommend one of these tins to anyone interested in the Yu-Gi-Oh! Trading Card Game.

Did you purchase one of these tins? Let us know how your pulls were in the comments below!