From time to time I will randomly think about the days of Mplayer. Mplayer was an interactive voice and video chat client with loads of gaming. The platform was very popular at the end of the 90s and early 2000s. Yes, I was on Mplayer just about every day during my highschool years.

The chat system that Morphie uses today is very similar to that of Mplayer back in the late 90s. A major difference between Morphie and Mplayer is that Morphie is text based chat only and does not offer voice or video in its service. When Morphie first began we did have retro games but we have done away with that, for now at least.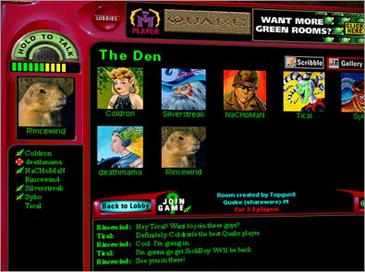 Eventually, Mplayer was bought out by GameSpy and became GameSpy Arcade. You guessed it, I was there too.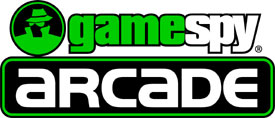 GameSpy used IRC for their chat system which is exactly the same as what Morphie is using today. Since GameSpy Arcade shut down, several Mplayer copycat services have been around. You can still find clients similar to the original Mplayer today but they just aren't quite the same.

Want to chat about the good old days of Mplayer? Join our chat room!